Hometown Holiday
2023 EVENTS INFO COMING SOON!
If you are interested in participating in the 2023 Hometown Holiday, please email info@chelseamich.com.
BRONZE SPONSORS:
Agile Accounting LLC
,
Bill Ballagh | State Farm Insurance
,
Bumble's Dry Goods
,
Chelsea ATA Martial Arts
,
Cherry Optometry
,
Cleary's Pub
,
Hear Michigan Centers
,
Kiwanis Club of Chelsea
,
Liberty Title | Monica Ahrens
,
Nina Herrst Photography
,
Rankin Audiology & Hearing LLC
,
Riemco Design + Build
,
Ugly Dog Distillery
,
Valiant Bar & Grill
,
Warriors Management
, &
Whitetail Design Shoppe
As event details become available and are added to calendar - hyperlinks will become active.
If you have an event in December that you would like us to share - please email details and graphics to info@chelseamich.com.
Ongoing Hometown Holiday Events throughout December
Click the event for additional details:
---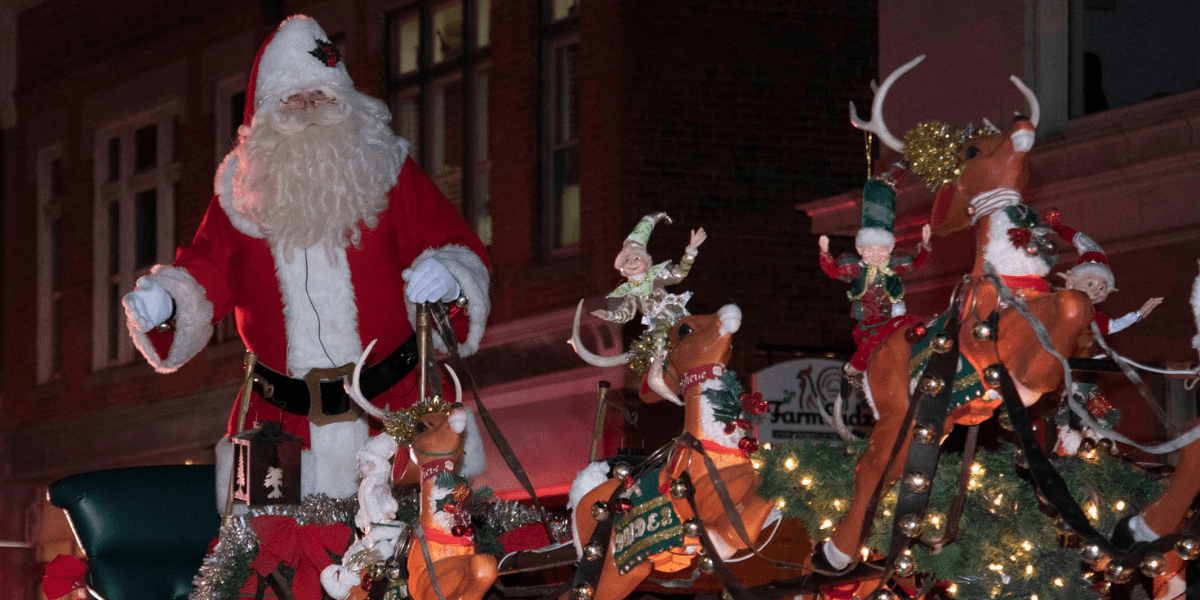 Hometown Holiday Events
Click the event for additional details.
(P) In Person Event
(v) denotes a Virtual Event
(R) denotes Registration Required
(T) denotes that tickets are required
---
12/01 - Tree Lighting Ceremony (P)
12/02 - Light Parade (P)