Music

"Music is a moral law. It gives a soul to the Universe, wings to the mind, flight to the imagination, a charm to sadness, gaiety and life to everything. It is the essence of order, and leads to all that is good and just and beautiful."  ~Plato
Upcoming LIVE Music Events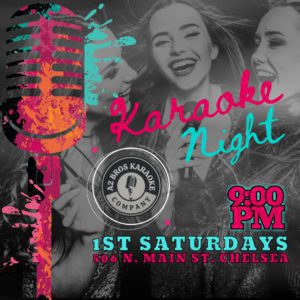 The Rumpus Room, 510 North Main Street, Chelsea, MI, USA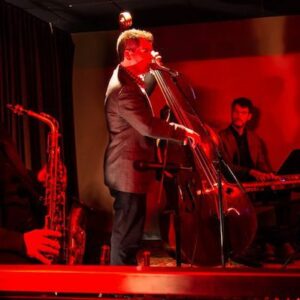 Common Grill, 112 South Main Street, Chelsea, MI, USA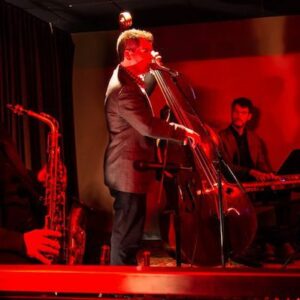 Common Grill, 112 South Main Street, Chelsea, MI, USA
No event found!
EVENTS
Chelsea plays host to a number of yearly music events that delight and entertainment residents and visitors alike. Here are just a few:
Chelsea Area Chamber of Commerce

Sounds & Sights on Thursday Nights - summer music series with 11 stages of free entertainment throughout historic downtown Chelsea.
Sounds & Sights Festival - a 2 day Festival in historic downtown Chelsea featuring a Social Tent, Car Show, KidZone, Art Market, Chalk Art Exhibit, Chalk Art Contest and much more!

Chelsea District Library

Sonic Sundays - winter music series presented by the Chelsea District Library.
Song Fest - Musician Meet & Mingles, Mentor Sessions and Performances.

Chelsea First United Methodist Church
Chelsea High School Marching Band

Marching Band Exhibition - CHS hosts a number of marching bands from all over Michigan every September.

On The Tracks

Free Singer/Songwriter Concert Series held at the Historic Chelsea Depot.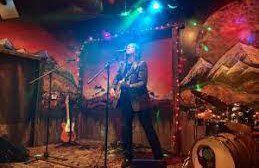 VENUES
Many Chelsea businesses support musicians and host weekly and special music events.
(*Weekly Events |  ~Occasional Events)
EDUCATION
The Chelsea School District is home to award winning music programs that offer something for every student. Various concerts are held throughout the year.