Recreation
Chelsea is a Pure Michigan Trail Town.  The beautiful 25,000-acre Waterloo Recreation Area is literally at Chelsea's doorstep. You can experience the beauty of Michigan's unique wilderness, wildlife and geological wonders in this protected area. There nature enthusiasts can hike, ski, or bike miles of trails, spend a sunny afternoon fishing on one of many lakes, or experience the spectacle of the migrating sandhill cranes. Golfers can choose from more than 20 lush golf courses, all within a 20-minute drive.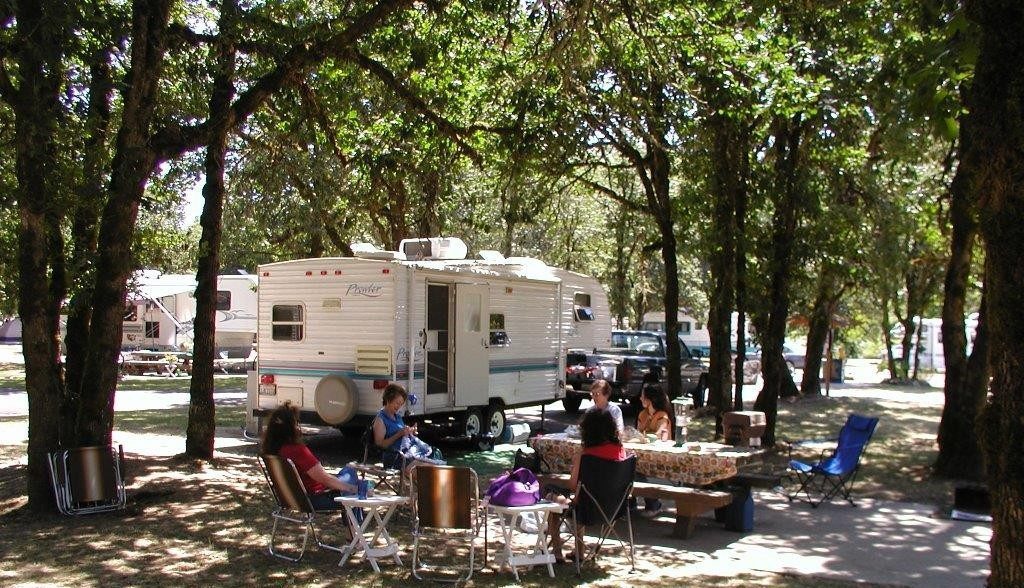 WOODS
Tens of thousands of pristine wooded acres are right in Chelsea's backyard offering ample opportunities for rustic camping, rv camping, backpacking, cabinns and hunting!
CAMPING-State Parks
CAMPING-Private
HUNTING
WATER
There are over 15 lakes within a 10 minute drive of downtown Chelsea that offer recreation opportunities for every age! There are 2 major State Recreation Areas close to Chelsea that offer several locations for paddle sports, fishing, boating and swimming.
Waterloo Recreation Area

There are public boat launches located on Big Portage, Cedar, Doyle (carry-down launch), Green, Crooked, Mill, Mud, Walsh, Sugarloaf (Sugarloaf campers only) and Winnewana lakes.
A public beach is located at the Portage Lake Unit and is open 8 a.m. to 10 p.m. A beach is also located for registered campers in the Sugarloaf Campground.
Fishing is a popular activity in the park. Bass, panfish and pike are common in the many lakes. Check the Waterloo Recreation Area page for more info.
Row boats rental are available at Portage Lake. Rowboats, kayaks and canoes rentals are available to registered campers at the Sugarloaf Lake Campground.

Pinckney Recreation Area

There are improved boat launches on Bruin, Halfmoon, South, North, Joslin and Portage lakes. Unimproved ramps are located on, Crooked, Gosling and Hiland Lakes. There are hand-carry access sites onto Sullivan Lake and Pickerel Lake. The chain of seven lakes can be accessed from Bruin and Halfmoon.
There are two public beaches, one at Silver Lake and one at Halfmoon Lake. The Bruin Lake beach is only open to campers.
Pier fishing is available at Silver Lake and Crooked Lake. Shore fishing is available at Silver Lake.
Boat rentals are available at Silver Lake beach and picnic area.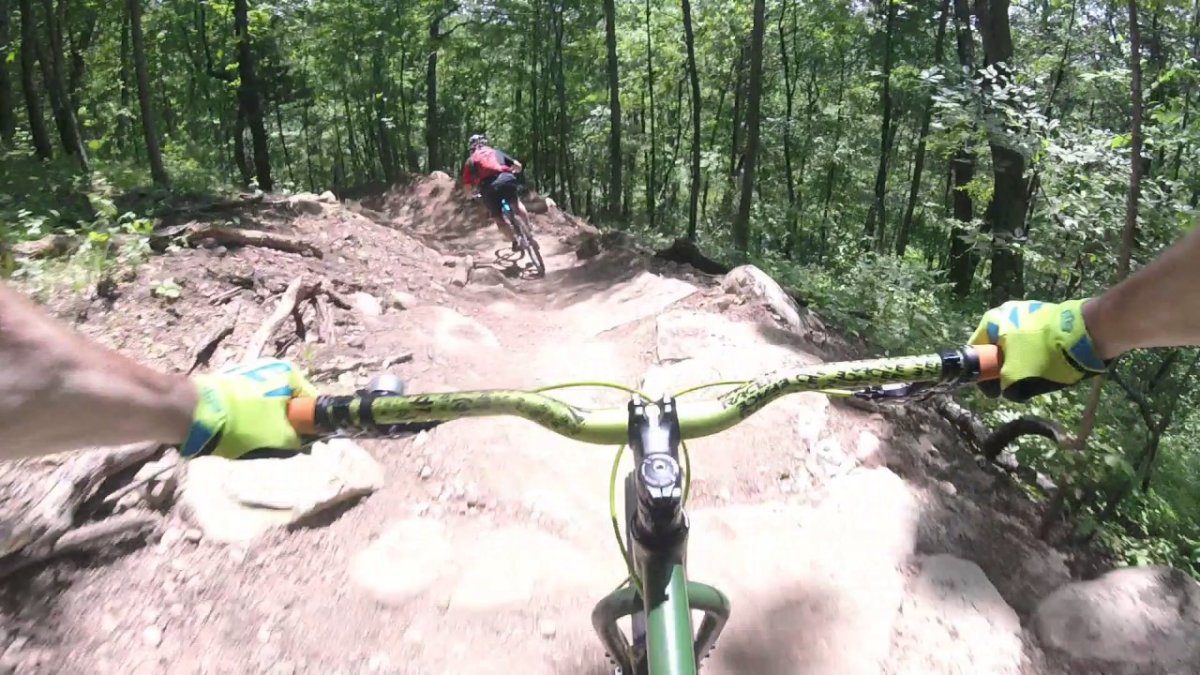 TRAILS
There are plenty of non-motorized, mountain biking and hiking trails to explore just outside of downtown Chelsea!
Non-Motorized Trail - Border-to-Border Trail

Dexter to Chelsea Corridor
Chelsea to Stockbridge Corridor

Werkner Road at M-52 to the Green Lake Campground (Phase 1) 2.6 miles open for use! Please park along the Green Lake Campground access road (DNR Recreation Passport required) or in the City of Chelsea's Veteran's Park. Project Map for Phases 1 and 2 (PDF) 
Green Lake Campground to North Territorial Road at M-52 Phase 2 of the project above is 2.1 miles long and is anticipated to be completed mid 2020. Project Map for Phase 2 (PDF)
North Territorial Road at M-52 to the Washtenaw/Jackson County Border (Phase 3). This project is 3.0 miles long and is anticipated to be under construction in 2020/21. DRAFT Project Map for Phase 3 (PDF)

Mountain Biking

DTE Energy Foundation Trail

20+ mile mountain bike trail system in the Waterloo Recreation Area

Potawatomi Trail

17-mile Potawatomi Trail, the 5.1-mile Crooked Lake Trail and the 1.9-mile Silver Lake Trail. The routes are shared with hikers. If you double the length of Pontiac Lake and replace the rocks with roots, you have Poto. Trails from 1.9 to 17.5 miles round trip.