CACC Staff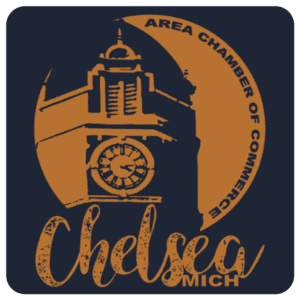 If you would like to reach any member of our capable and friendly staff please use the following contact emails:
Terris Ahrens – Executive Director
Denise Cugliari – Event Coordinator  
Shasta Grifka – Executive Assistant  
The Chelsea Area Chamber of Commerce is located inside the Palmer Automotive Building at:
222 S Main St, Ste B | Chelsea, MI  48118
You can call our office at (734) 475-1145. Our office is open Tuesday through Thursday, 10am – 4pm. If you need to speak with someone right away you can call Terris at (734)475-4618.