Sweet $aver Saturdays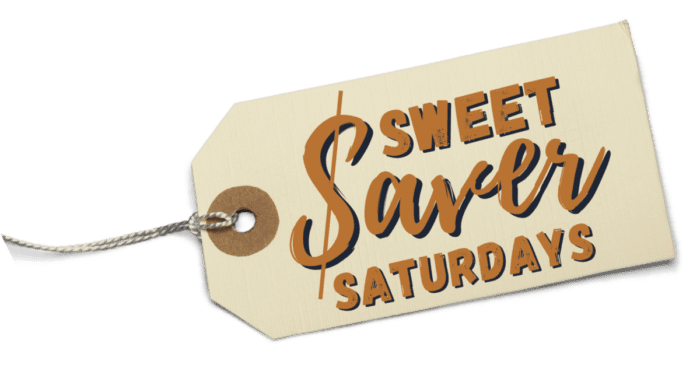 Check out shopping and dining deals every Saturday in beautiful & historic Chelsea, Michigan.
Thanks to our sponsors, we are able to do gift card giveaways each season. Sometimes there are fun monthly special events as part of the Sweet $aver Saturdays. These events have included a scavenger hunt, game night, Easter egg hunts and pop-up shops! Check out the weekly events and specials below.