The Historic Downtown Chelsea Social District
A Social District provides flexibility for restaurants and bars by enabling the on-site sale and off-site consumption of alcoholic beverages in the designated "Social District" areas. The City of Chelsea designated the social district in downtown and is outined below in the interactive map.  Within the district, the Grateful Crow, Jet's Pizza, Ugly Dog Distillery, and Zou Zou's Cafe obtained permits to sell Social District beverages.
What is bought for the social district stays in the social district.  Please do not enter any restaurant with the drink.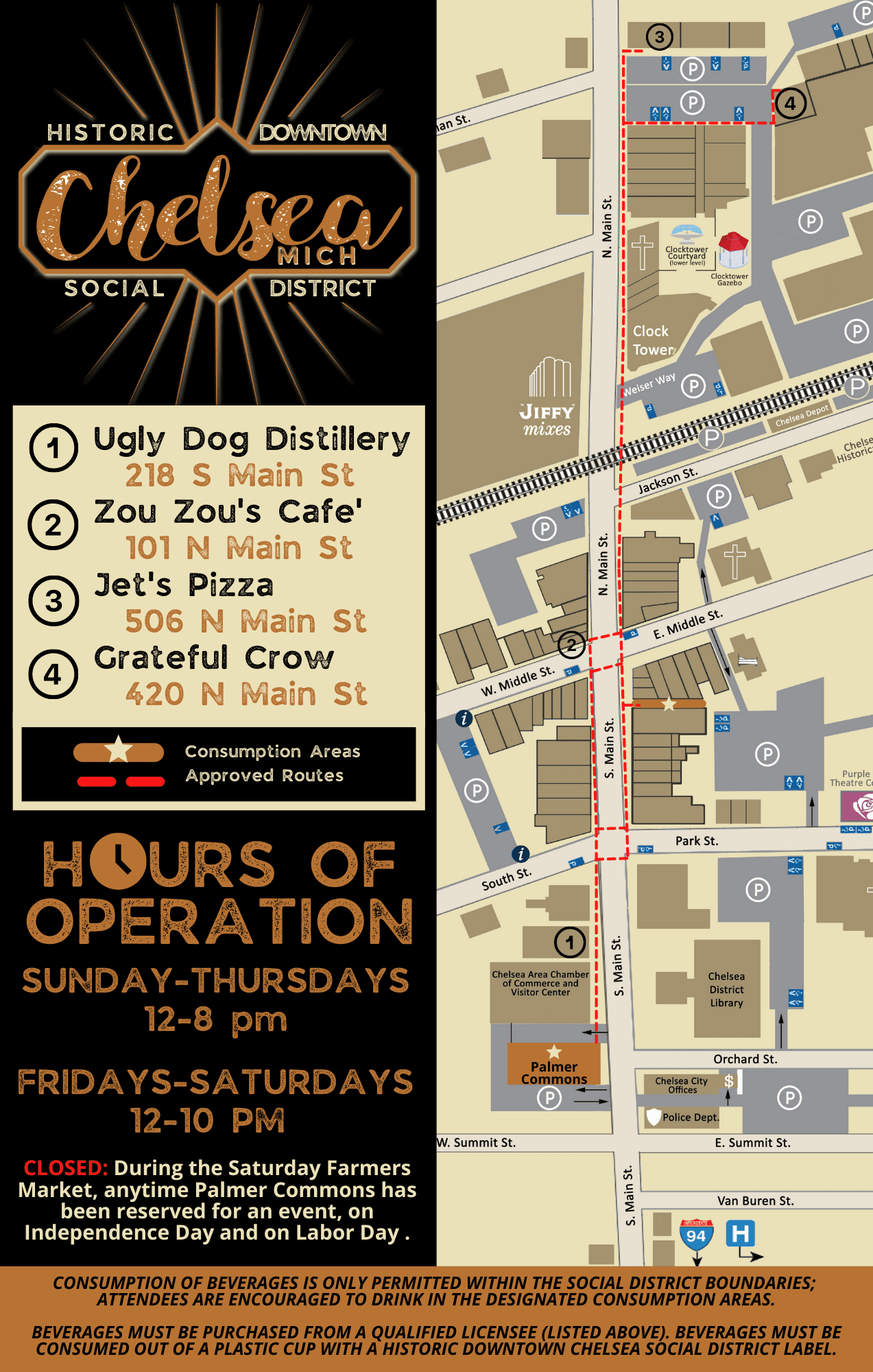 Ugly Dog Distillery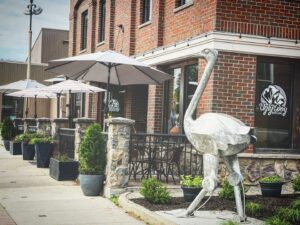 Zou Zou's Café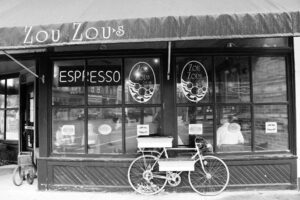 Jet's Pizza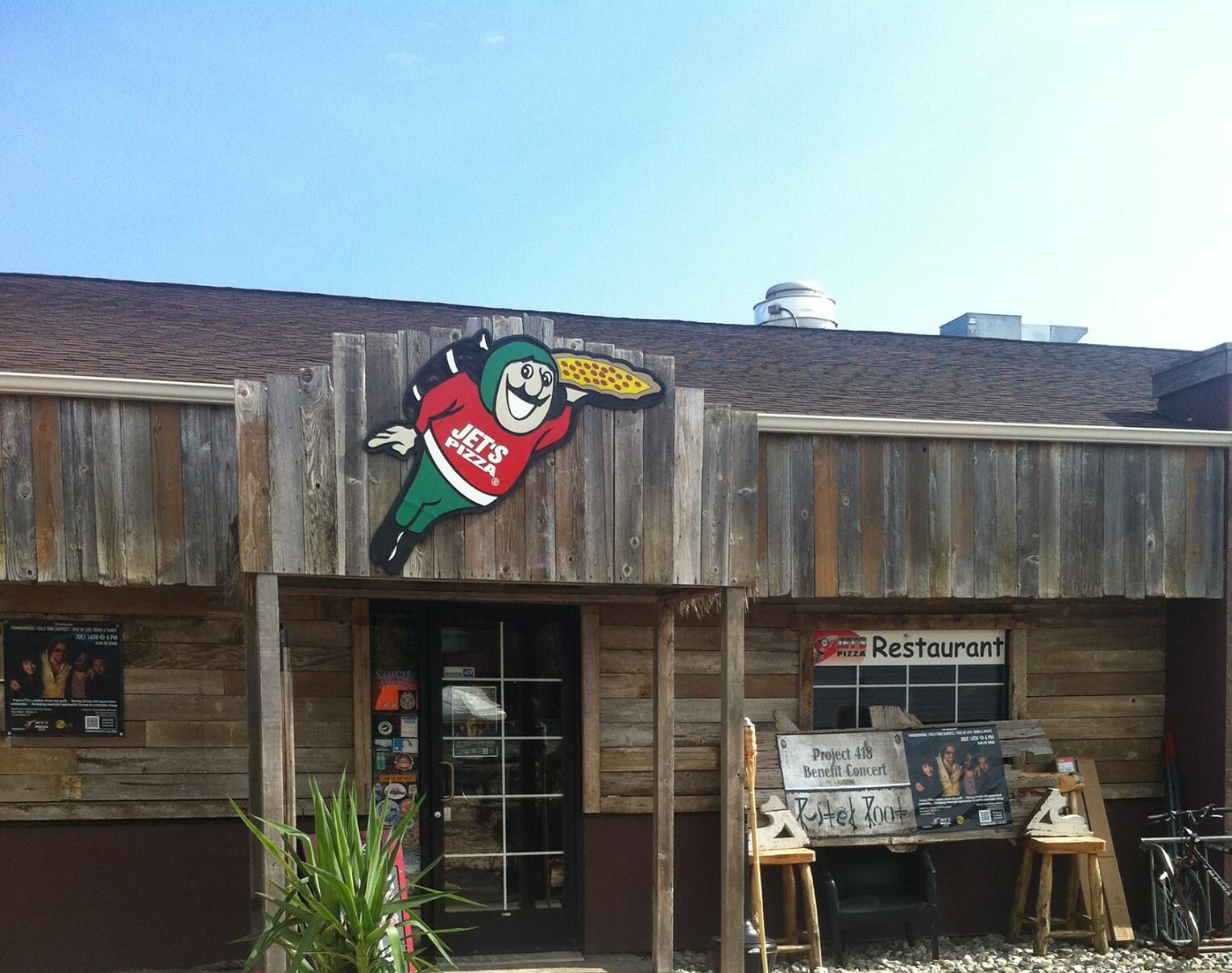 Beer, Wine, Cocktails, and Hard Cider
Grateful Crow