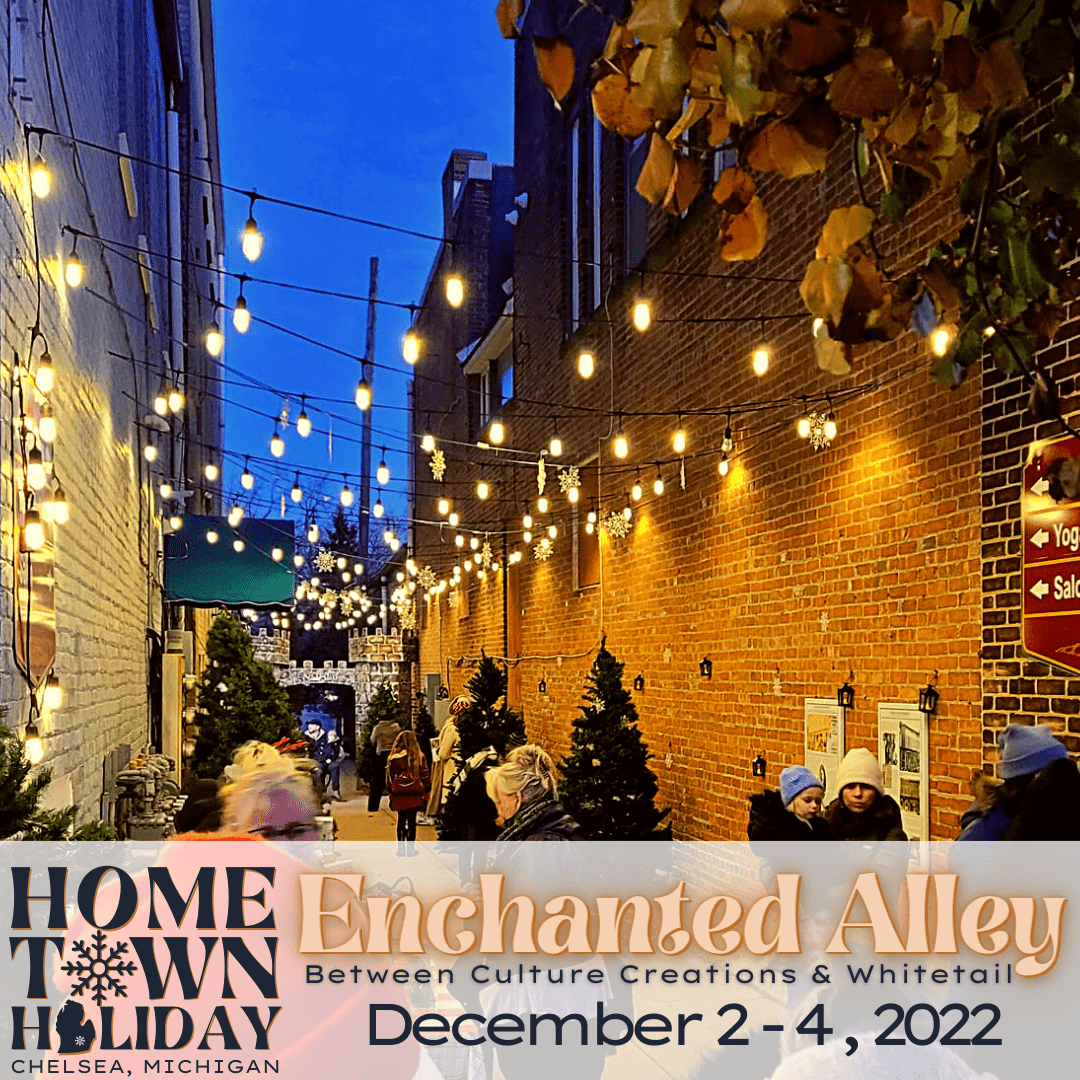 Hometown Holiday | Enchanted Alley
The alley between Culture Creations and Whitetail will be decked out for Christmas! Check out the alley December 2-4th!
Santa will be in the Alley from 1 to 4 pm on Sunday the 4th.
Special thanks to the businesses that made this event happen & Santa Helpers!
Thank you to the Hometown Holiday Presenting Sponsor: