Sweet $aver Saturdays | Spring Edition!
10% Off Discounts every Saturday in beautiful & historic Chelsea, Michigan.
Thank you to our Spring Edition Sponsor: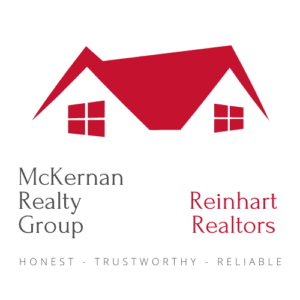 10% Off discount varies by location and is at business owner's discretion
Make sure to enter for the $100 Gift card giveaway at participating locations all over the area! The Spring Edition gift card will be to Thompson's Pizza.
Stop by these locations for 10% Off Specials when you mention Sweet $aver Saturdays: